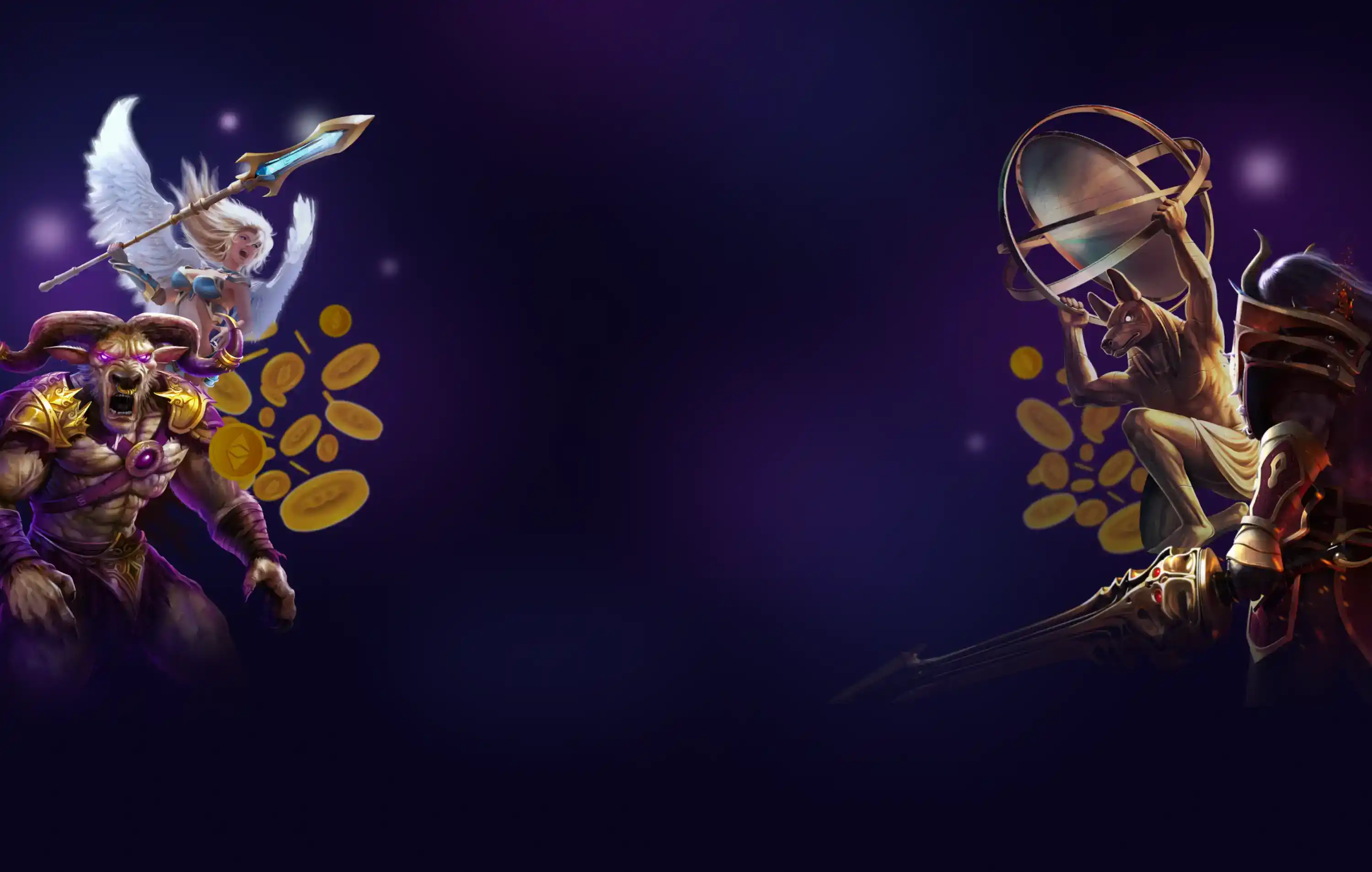 KA Gaming is a software developer that operates with a team based in Taiwan, another enchanting and remarkably picturesque location renowned for its warm hospitality, breathtaking scenery, and delectable cuisine. It comes as no surprise that this company excels in crafting highly immersive and visually striking online games. This provider offers a diversity of crypto games that have exclusive quality and attractive themes. Enjoy them together with Bitfiring.
What is KA Gaming?
Established in 2014, KA Gaming is a well-known and respected creator and provider of online casino games. Renowned for its reliability and reputation, this developer offers a wide assortment of iGaming software that is trusted and utilized in numerous countries worldwide. This operation in various locations is possible thanks to the availability of several certificates and licenses as Malta GA.
No wonder that KA Gaming has gotten numerous rewards for its impressive selection of gambling titles. For instance, this developer is the owner of the Best Mobile Gaming.
Let`s have a close look at the variability of KA Gaming crypto casino games, investigating their peculiarities and special characteristics.
KA Gaming slots
The portfolio of KA Gaming predominantly consists of top crypto slots, which is not surprising considering that virtual machines are widely regarded as one of the most popular forms of entertainment worldwide. These slots are true masterpieces in HTML5, showcasing visually stunning graphics, high-quality sound effects, and a wide range of themes. You can relish such games as:
✔️ Golden Dragon;
✔️ Love in Memory;
✔️ Shaolin Legend;
✔️ Fruit Party;
✔️ Black Rider, and others.
Additionally, this provider offers an array of rewarding extra features that enhance the overall experience. But what are the other prominent features of Bitcoin slots by KA Gaming?
A few words of visual and sound features
Bitcoin slot games are crafted in line with the contemporary standards of modern slots. Utilizing cutting-edge 3D design technology, the KA Gaming casino games bring the heroes, icons, and backgrounds to life, enhancing the overall stylistic appeal. During gameplay, there is amazing music that accompanies the spinning of the reels, while the remaining time allows for a serene and contemplative experience.
Other benefits of crypto slots by KA Gaming?
Of course, sounds and visuals are not the only advantage of KA Gaming games. BTC slots have numerous pluses that attract a lot of players:
All KA Gaming games including prominent crypto slots can be played at any speed on the Internet;
They are adopted for various gadgets because KA Gaming opts for HTML5;
Excellent design with 3D graphics options;
KA Gaming slots are accessible in numerous countries;
A high level of RTP that is equal to more than 96 percent;
Bitcoin slots have exclusive features like unique wilds and scatters;
Every game has a unique theme.
Technologies of mobile casino
All KA Gaming releases are built upon the HTML5 framework, serving as the foundation for its games. The operator's commitment to utilizing progressive tech solutions is evident in the in-game characteristics, mechanisms, and math patterns. As a result, players can relish a variety of crypto games, including fish or shooting activities where the ability to freeze the screen to shoot icons is available, as well as Bitcoin slots with tumbling features and other innovative elements.
Final lines
The team of KA Gaming is international, and that is probably one of the components of its successful way in online gambling and attraction of players around the globe. Head-spinning creativity and desire to present fresh stories and fascinating characteristics in combination with unbelievable features expand the fan club of this provider year by year.
The provider's portfolio consists mostly of slots including crypto games, but it also consists of table games and arcades. There are approximately 500 games accessible in multiple languages. So, find your preferred game at Bitfiring.