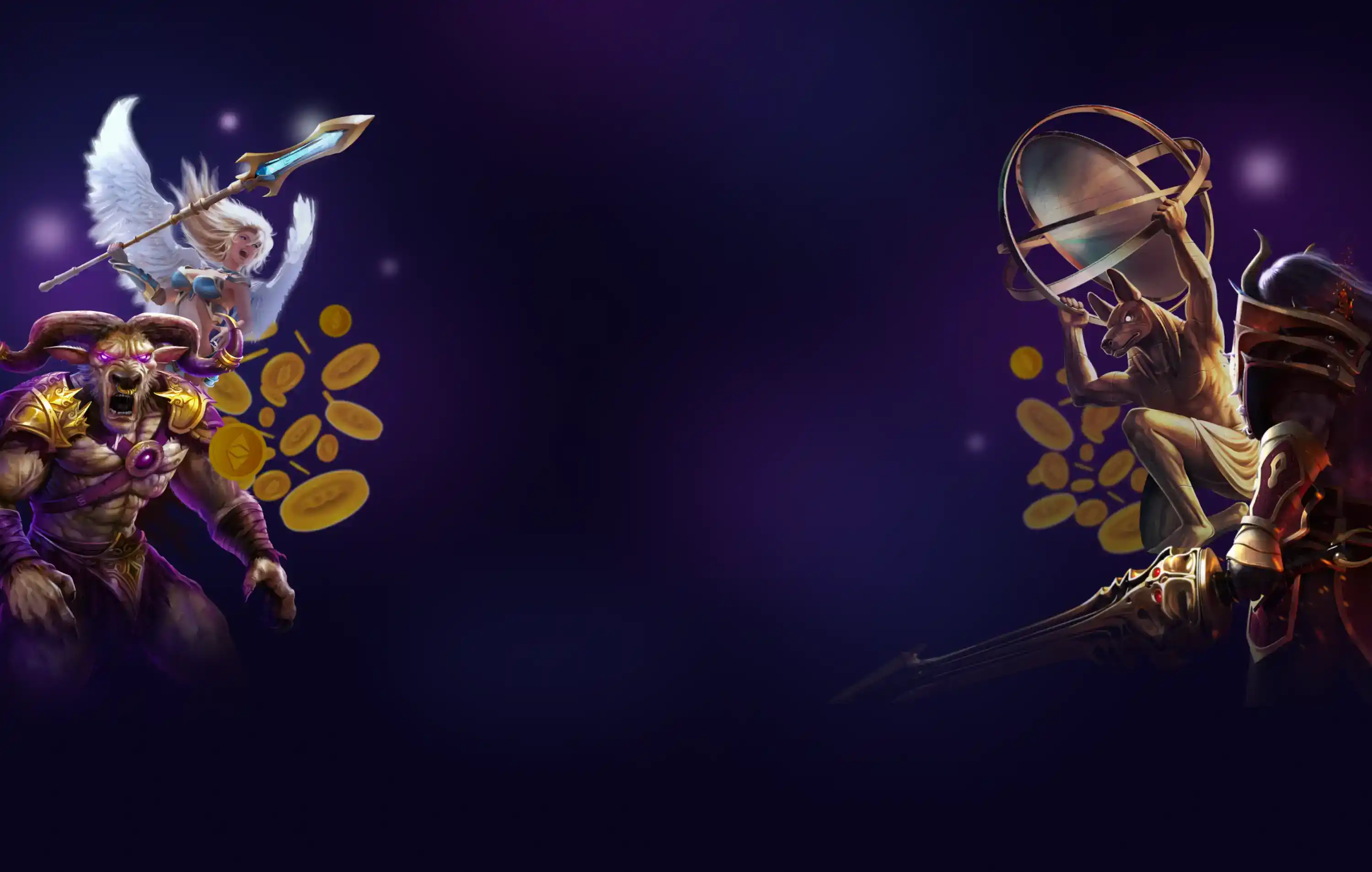 FunTa Gaming is a software developer that focuses on creating exciting casino games. This company is known for its ability to incorporate creative themes and inventive features, offering a fresh and unique approach to the traditional experience that players can receive gambling online. FunTa Gaming is committed to ensuring player happiness and staying at the forefront of technological advancements, including various crypto games and interesting opportunities. Learn more about them together with Bitfiring.
FunTa Gaming games and API integration
It is a forward-thinking company that offers advanced crypto gambling solutions, aiming to develop engaging and exciting experiences. Supported by a team of talented experts and a strong focus on innovation, FunTa Gaming constantly challenges the limits of entertainment within the online gaming sector. So, this provider is devoted to delivering high-quality Bitcoin games that captivate players and offer them unforgettable moments.
First of all, FunTa Gaming games are presented with outstanding slots that can satisfy to different interests of modern gamblers. No wonder! BTC slot assortment features intriguing themes, prominent visual effects, realistic sounds, and high-quality gameplay. All these characteristics create an exclusive and pleasant atmosphere to attract numerous players. They can relish various slots from traditional fruit machines to fantastic innovative titles.
In addition, FunTa Gaming slots have a special solution for gamblers who are looking for winnings that will completely change their lives. This creator presents them with activities with progressive jackpot options. Imagine only, the prizes of these games can reach massive sums that you can get in cryptocurrency.
Top representatives of FunTa Gaming slot machines
Among an amazing variability of crypto slots, Bitfiring wants to highlight the three most popular titles. They are:
Ocean Palace Loot, a highly sought-after shooter, is led by an adorable mermaid princess. With a stunning underwater theme and a great potential win, this game has gained immense popularity. Surprisingly, this game was launched in 2021, although its beautifully designed theme could easily make one think otherwise. What sets it apart is the impressive 97 percent of RTP;
King Collection is another highly demanded crypto slot by this provider. With a medium level of volatility, players can enjoy the gameplay on a 3x3 grid with the potential to win up to 1,050 times their original bet. The slot also offers enticing promo features, and its RTP rate stands above average at 96 percent;
If you have a preference for themes that will remind you about Ireland Lucky Patrick might be an excellent option. This particular slot offers an approximately 96 percent RTP and has 8 pay lines. Additionally, this BTC slot includes a jackpot feature.
Characteristics of FunTa Gaming slots
FunTa Gaming incorporates numerous characteristics into its games, with certain features appearing more frequently than others. Here are the most commonly found features in FunTa Gaming casino games are:
✔ The first prominent feature of practically all crypto activities by this provider is an opportunity to claim free spins. You can use them without risking your BTC coins.
✔ The function of the multiplier is another perfect feature that you can enjoy in FunTa Gaming crypto slots. It means that you have a chance to multiply your prize, based on the symbol that will land on the reels.
Lastly, it is worth mentioning that many games developed by FunTa Gaming include a jackpot or progressive jackpot option. This feature operates in a straightforward manner: upon landing on a specific symbol or meeting certain requirements, players can obtain a designated jackpot or progress further to achieve multiple consecutive jackpots in the case of a progressive jackpot.